S&H Truck Parts in Alabama, was founded June 1st 1963 by Husband and Wife, Sam and Helen Blackwell, as a light duty towing and recovery provider to Local motorists and local police agencies. They, operating out of their Home in Crawford, Alabama quickly understood there was an abundant demand in the community for a high-quality service company that could provide the motoring public and the numerous police, fire, and local municipal governments with peace of mind in their time of need.
​
Over the next 30 years, the S&H Truck Parts has grown to their Terminals located 8661 Moffet Road in Semmes, Alabama throughout Mobile County, from Downtown Mobile to Mississippi State Line, and continues to gain the respect and trust of their varied customer base. The company has been known for their commercial service provider offering 24-hour coverage for commercial carriers virtually anywhere in North America.
​
In the '90s as the fleet expanded and became more varied in application and capacities, Sam & Helen Blackwell decide to Sell the Company to there Eldest Son Samuel Brise Blackwell Jr.. Which Introduced the World to S&H Truck Parts & Equipment a Company that not only continued Towing & Recovery Services but also Used Truck Parts and Equipment Sales. Over the years, S&H quickly out Grew our Facility in December 2000 S&H Purchased a New Facility on I-10 in Grand Bay, Alabama.

Over the Course of the Past 17 years S&H Continues to Grow and Offer our Customer a Reliable Quality Service. Now having 3 Terminal Locations Through Out Mobile County with numerous Units to Serve our Customers more efficiently along with Expanding our Company to other Services by Introducing S&H Towing & Recovery and S&H Remediation & Restoration Services. With the guidance of the Blackwell Family our companies remain with the same principles and dedication that the company had been founded on in 1963.
​
Today, we are proud of our founders, our employees' experience, our 50 plus years of serving the motoring public, and our history as a whole. Under the leadership of President Samuel Brise Blackwell Jr., our company works diligently to be THE TOWING & RECOVERY SPECIALIST in our area.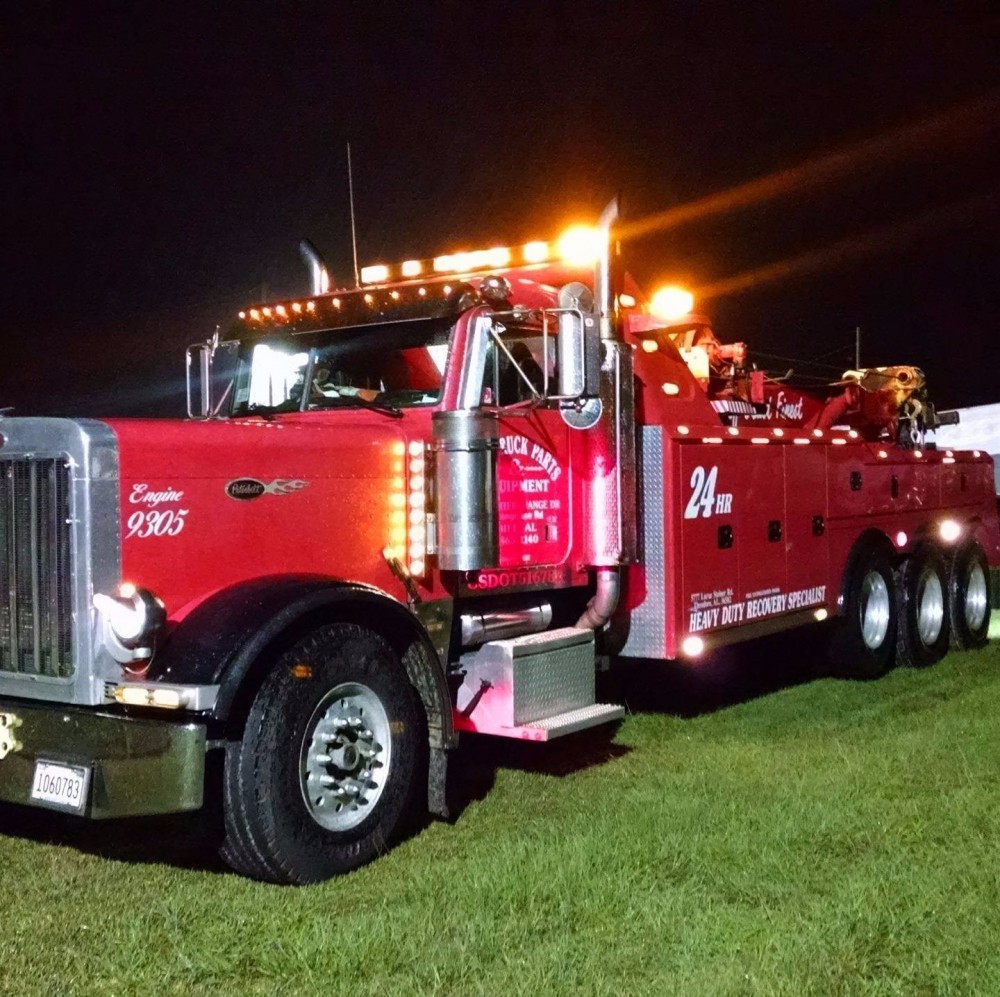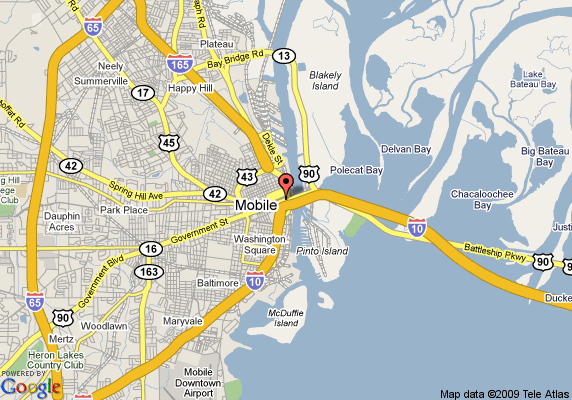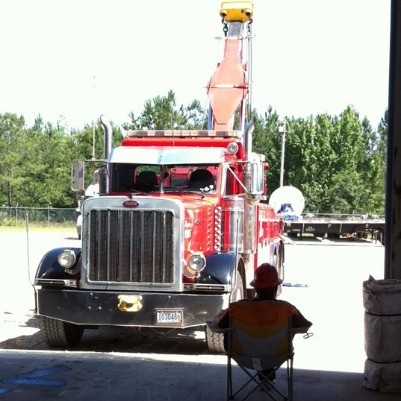 OUR
​STAFF