NATIONWIDE SERVICES

866.255.8402​​
All Of are Terminals are centrally Dispatched From Our Main Terminal by one of our Professionally Trained Response Coordinators.
I-10 at Exit 4
11925 Interchange Dr.
P.O. Box 489
Grand Bay, AL 36541
I-10 at Exit 17A
4751 Rangeline Rd.
Mobile, AL 36619
I-10 at Exit 15A
5777 Larue Steiner Rd.
Mobile, AL 36582


Use of this site constitutes acceptance of our User Agreement and Privacy Policy. Samuel Brise Blackwell Jr./ D.B.A S&H Truck Parts & Equipment.
All rights reserved.The material on this site may not be reproduced, distributed, transmitted, cached or otherwise used, except with the prior written permission of
S&H Truck Parts & Equipment.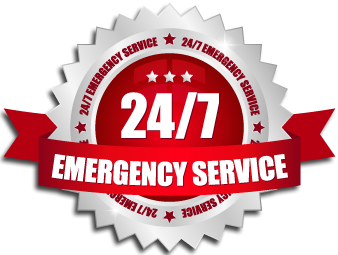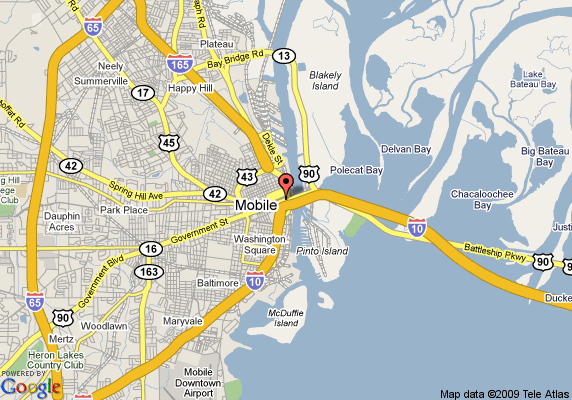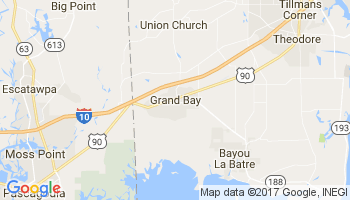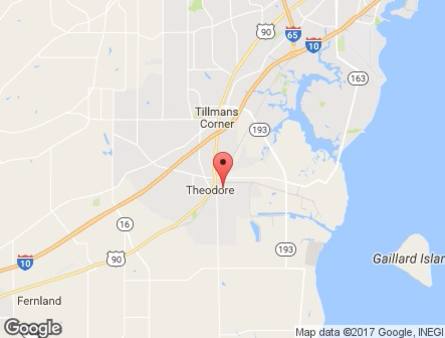 CONTACT US
​
We look forward to exceeding your expectations in everything we do. Call or e-mail us today.
No request is too big or too small for us to handle.
S&H Truck Parts & Equipment
11925 Interchange Drive
Grand Bay, Ala 36541​​​​
251-865-1140​​
​